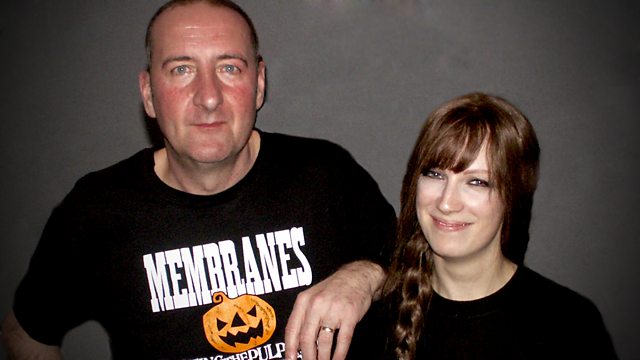 Laura J Martin
We've got live music from rock and roll flautist Laura J Martin. Plus Cowboy Rob Hughes with his prime cut Americana tunes.
Laura J Martin turned up a few weeks ago with Jonny and now she's back for her own session. The rock flautist blew us away so she's stopping off while on another UK tour to bring us some of her own tunes.
Laura describes her style as 'folkie weirdie beardie (without the beardie), and funki (with an i), mixed in a cauldron with some jazzy slurp = niceness squared'! We say she's rather brilliant and it's a session not to be missed.
Last on