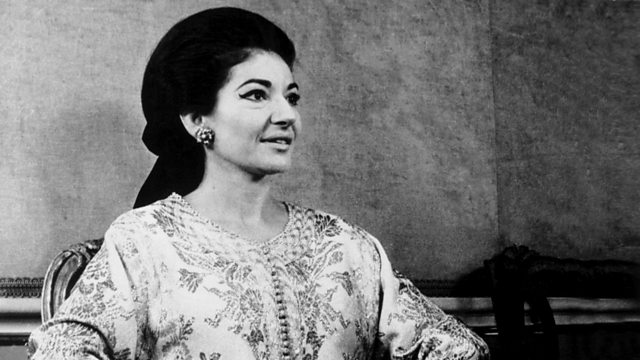 Callas
This film, made at the request of Maria Callas herself, was started in 1973, but wasn't finished until 12 years later. It includes eye-witness accounts by Franco Zeffirelli, Tito Gobbi, Luchino Visconti, Carlo Maria Giulini, Giuseppe Di Stefano and many others who knew her well.
It tells a story that was previously unknown, about a great singer who had been brought low by love, and whose career was unbelievably short when considered against her extraordinary worldwide reputation.
We witness on stage a broken woman who sings nakedly from her heart, about herself and her life, who acts with such incredible power and unashamed truth that we stagger back before what we know, in our hearts, is all of her. There's no artifice here; no vulgar posturings to which her absurd imitators - and there are many - aspire.
Maria - just a woman, who often spoke of Callas in the third person, in trouble, asking, begging sometimes, for our understanding and our love. She deserves it, because there was no greater singing actress in our time. And she was only 53 when she died.
The film has been hugely imitated, even copied, since it was first shown, by feature film and documentary makers. It remains the definitive study of a great singer and very special woman.