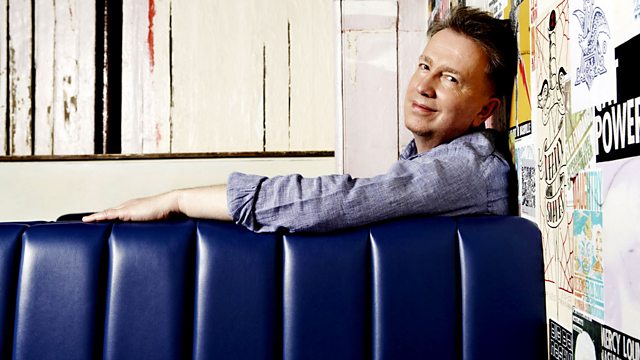 With guests Secret Rivals and session tracks from Doyle and The Fourfathers
Doyle & The Fourfathers are a four piece group from Southampton have been variously described as channeling Scott Walker via Eno-era Bowie, with a nod to Jarvis Cocker and Neil Hannon on the way. The band are currently finishing off their debut album due for release at the end of March.
And Oxford band Secret Rivals join Tom for a chat.
Last on