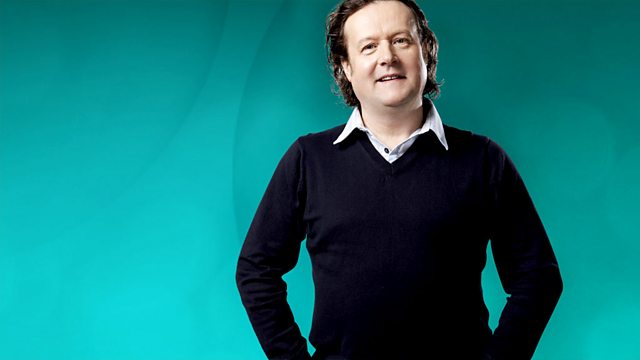 16/03/2011
It's time for the first Half-Time Hooter on the Best Time of the Day Show with the Dark Lord himself, Alex Lester. This morning, Alex is still looking for the perfect gift idea for his sister's impending retirement: shooting her out of a cannon and striptease lessons are under consideration, but until then he is "Miffed for a Gift". Plus, ideas on how producer Dr Strangelove can get out more, and how to disguise Alex's belly in his wedding photos later this year. More Pause for Thought with YY Rubinstein at 3.20 and another batch of oddball customers take their place in the 4.15 One-Off Canteen.
There's another track from Album of the Week by Duran Duran, another spin of Record of the Week by Rumer, Lester's Library choices are a new one from Let Loose and some vintage Serge Gainsbourg, while your choice from the Listener's Library is a disco classic from La Belle Epoque.
Nobody else, nowhere else.
Last on