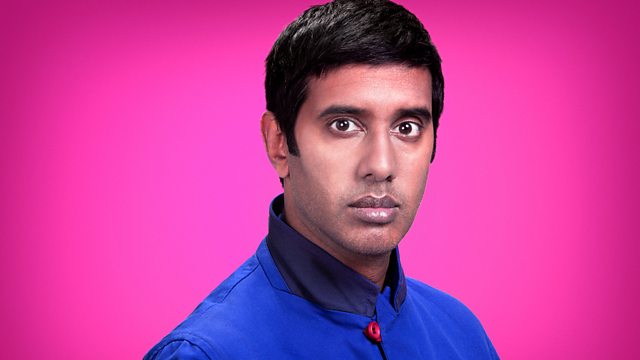 08/03/2011
At 1, Is it your duty to always stick up for your wife in public?
If any of you watch ITV's Dancing on ice, you'll have seen the husband of one of the celebrity contestants go and 'have a word' with a judge who criticised her performance. And so many times on this programme we've heard about women not feeling protected by their husbands - against the in laws, the extended family. So if you're married to someone is sticking up for them in public part of the contract?
Or should wives stop expecting their husbands to fight their battles for them...should they just learn to stick up for themselves?
After 2, Is International Women's Day patronising to women? Who is women's Day actually for? Air India is celebrating by manning it's Delhi to Toronto flight with an all-female crew - from pilots, stewards and ground staff. But is that really celebrating the struggles women face to get to where they are? What does International Women's Day actually achieve for ordinary women?
At 2.30, We're over-reliant on GPS signals - for most of us that's sat nav systems - so do you love or hate yours? Has your sat nav taken you to places it shouldn't have? Do REAL drivers even need sat nav?
Last on