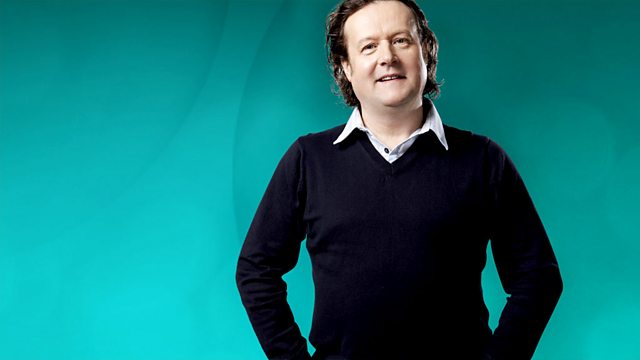 09/03/2011
It's Wednesday which means it is time for the first Half-Time Hooter of the Week; even more inspired daftness and brilliant music from the Dark Lord himself, Alex Lester. This morning, Alex is inventing new collectables to buy at the concert in "Merchandise Mischief"; mind you don't sit in the fresh bird droppings, and don't stand on the jellyfish, it's "Step, Toe and Dung"; and new for today, beware of the crazy horse-sized dog and avert your eyes from the couple getting steamy on the grass - we are painting a "Park Portrait".
From Lester's Library there is a heavy rock Sinatra tribute from Jani Lane with Ritchie Kotzen, and something new from ex-Speedway singer, Jill Jackson, while your choice from the Listener's Library comes from Dave Dee, Dozy, Beaky, Mick and Tich. Plus, there is another track from Album of the Week by REM and Record of the Week from Taylor Swift.
Nobody else, nowhere else.
Last on