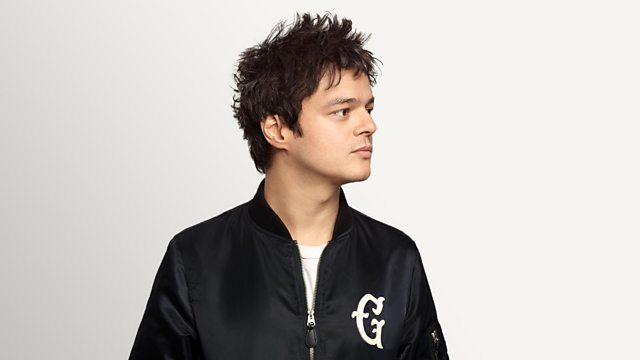 With a 1978 Session Track from The Stan Sulzmann Quartet
Jamie Cullum showcases his love for all types of jazz, and music rooted in jazz, from its heritage to the future.
This week, Jamie selects an archive session track from the Stan Sulzmann Quartet, which was recorded for Jazz in Britain back in 1978. The Quartet features some of the cream of British talent from that time: Stan Sulzmann on flutes, Gordon Beck on piano, Ron Mathewson on bass and the late Tony Levin on drums.
And from the old to the new, Jamie returns to a Kit Downes Trio Maida Vale session which was recorded for the show last year. He plays one of the tunes the trio previewed from their new album, Quiet Tiger.
Last on