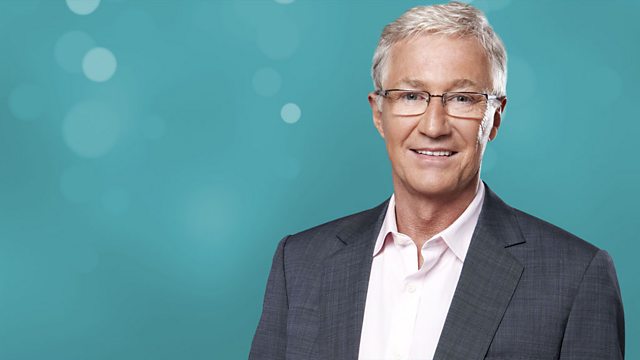 ...the one where Paul revealed his wrestling past
Among Paul's eccentric outpourings this week were tales of his mum wrestling him as a babe, why he took a gas bill on holiday and a rant about razor packaging.
On the music side he had a Cocktail Hour track from Percy Faith and His Orchestra, All Star Triples from Barbara Dickson and Michael Ball and 'The Waltons' featured as the Lost TV Theme.
If you have a Thank You message you want read out or if you just want to get in touch, e-mail paulogrady@bbc.co.uk or write to him at Radio 2, London W1A 1AA.
Last on