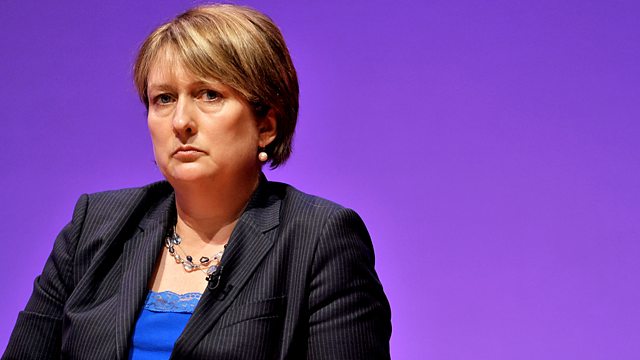 Porn Again
Jacqui Smith takes a personal journey to investigate the UK pornography industry, in a documentary featuring explicit language and description of scenes of a sexual nature.
In 2009 as Home Secretary, she was involved in the MPs' expenses scandal when it was reported that she had mistakenly claimed for the cost of two pornographic films. Now she meets those who make, watch and commentate on pornography; from the filmmakers and actors, to feminists, philosophers, health professionals and politicians.
As she questions those involved, she is also forced to question her own opinions and experience. Does pornography damage the men and women who make it and watch it? What should our response be to the easy accessibility of porn on the internet?