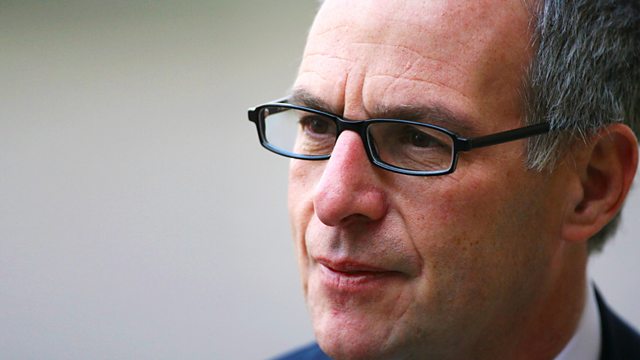 02/03/2011
Listen in pop-out player
When Loyd Grossman was appointed in 2000 to head up a £40million project to improve the quality of hospital catering he really believed he could do the job and make a difference at the same time. However he quit after five years over what he saw as a "prejudice against common sense". He argues that catering in hospitals has never been taken seriously and that there were continuous impediments against making any real changes.
The Welsh government have announced a 10-year plan for social services which includes a range of measures that will limit the role of individual councils in social care. These include the establishment of a cross-Wales eligibility threshold for adult social care, removing councils' power to set their own criteria, and for services to be commissioned on a regional basis.
The Youth Hostel Association is in the process off selling of around eight of its original hostels in a bid to raise money to invest in better services including a hostel in Oxford Street in Central London. Critics say this is tantamount to selling off the family silver and that it changes the idea that hostelling is about getting young people into the countryside.
The new Ofwat tariffs have just been released, signalling minimal price rises and therefore good news for consumers. But water, and the best way to deliver it, is still a hot topic. Pioneering schemes in London and Scotland are looking at making the chain of supply more efficient for all involved.
In the third of our series on parking Pauline McCole looks at how the cost of car parks can have a material impact on work.
Last on