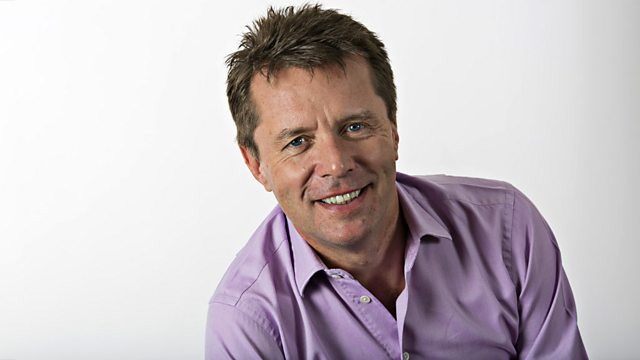 How do you fix a problem child?
Nicky Campbell takes your calls on the day's big story.
How do you fix a problem child - carrot or stick? 5 live Breakfast has had exclusive access to a 'Youth Foundation', a special school for children who have been expelled - or who are at risk of being expelled - from mainstream school.
Hundreds of thousands of children are expelled or suspended from school every year. What do you do with them? Do they need to be inspired to behave - or simply punished? Tough love or cuddles?
Guests include outspoken teacher Katharine Birbalsingh, David King from the charity UK Youth and financial guru Alvin Hall, who taught at Jamie Oliver's 'Dream School'.
Last on