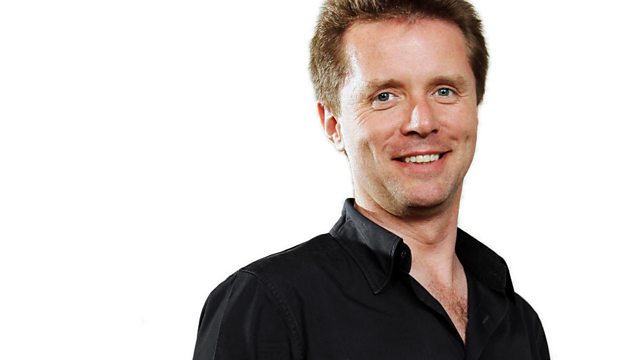 A dark day for Christians?
Was yesterday a "dark day for Christians"? Judges have ruled that there is no special place in British law for Christian beliefs, but Owen and Eunice Johns feel excluded - that they simply hold "normal, mainstream, Christian views". Are they right?
We live in a largely secular and a multicultural country. So should equality take precedence over religious rights? Is this a step too far? Or are the judges right?
Nicky Campbell takes your calls on the day's big story.
Last on