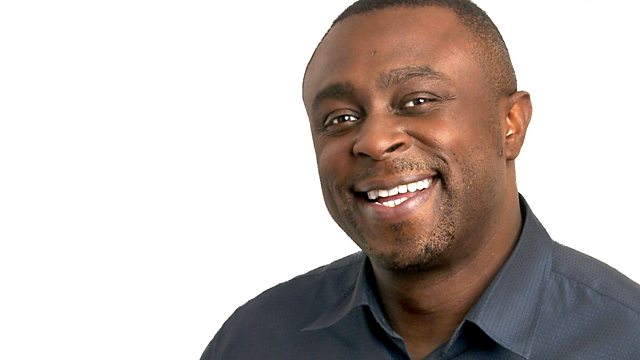 28/02/2011
Presented by Dotun Adebayo. An Oscar special with a host of guests from Los Angeles reviewing the winners and losers.
Everything you've ever wanted to know about this year's Oscars and reaction to the ceremony itself. We also are outside the aftershow parties being held in Hollywood. Special guests on the show include Kim Kardashian.
Away from the Oscars, we speak to the Bishop of Christchurch Victoria Matthews, in the final hour, about the destruction in the city.
Last on