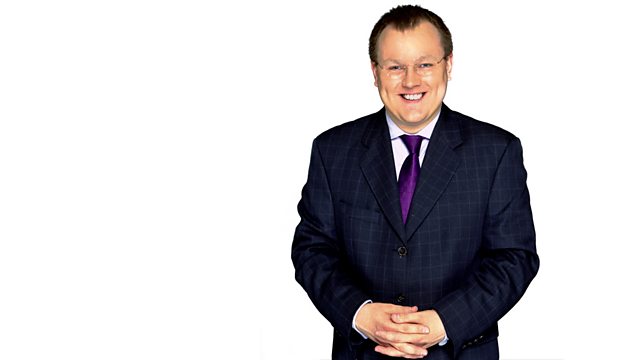 27/02/2011
Ahead of the Oscars, we go behind the scenes of the silver screen as Declan speaks to Cineworld boss Steve Wiener.
Jenny Culshaw does her Sunday shift on set with the British film industry.
And should we introduce quotas to increase the number of women on companies' boards? Sally Goodsell, founder of the first UK venture capital fund aimed at women, gives her view.
Last on