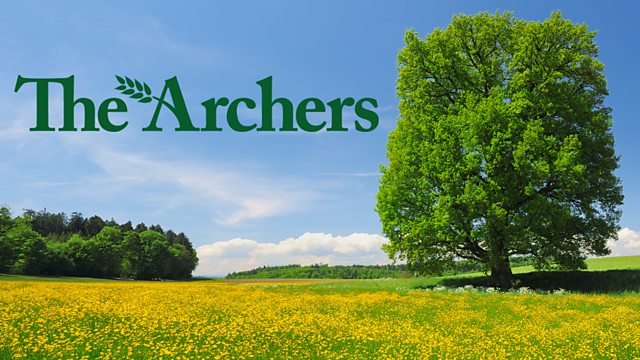 04/03/2011
Susan tells Clarrie that Emma enjoyed shopping with her (Clarrie), who has become a big influence. Emma's now gone off the name Scarlett, even though it was her favourite. Susan remarks that Emma's not talking much to her about the baby.
Tony lets it slip that his back's playing up again, so it would be useful to have an extra pair of hands around every now and then. Helen guesses it's his way of suggesting she moves back home for a while. He insists Helen would be a help but admits that they can't get enough of Henry. Helen gives in and agrees to move back.
Kenton tells Elizabeth that he's heading back to Jaxx but David's around if she needs anything. Ruth has insisted that David talks to Elizabeth today, so he's determined to tell Elizabeth that he needs to spend less time at Lower Loxley. But he finds her in a state of shock. The twins have passed the exam for the Cathedral School. Elizabeth knows how hard they worked, for their daddy, and is distraught that Nigel will never know this. He'll never know anything about their lives, or hers. At last Elizabeth breaks down, sobbing uncontrollably in David's arms.
Last on
Ambridge Floods At A Glance