Sarah Brown

Sarah Brown joins Jenni to talk about the three years she spent at Number 10 Downing Street as WPM (Wife of the Prime Minister). From becoming the 'First Lady of Twitter' to persuading George W Bush to take up the cause of maternal mortality, Sarah explains how she carved out a role for herself, whilst seeing her main job as to support Gordon and maintain a normal family life for their two small boys. Does the former PR professional also see it as her duty in the book to rebut the common media depiction of her husband as a brooding bully?

Behind the Black Door, by Sarah Brown, is published by Ebury Press.

Sarah Brown on Twitter

Listener Feedback: Is the term 'lady' derogatory to women?

Yesterday Rachel Johnson and Kaite Welsh joined Jenni to discuss whether the term 'woman' is going out of fashion, being replaced by 'lady'. Listeners contacted us in droves, and we hear a sample of their responses.

Is the term 'lady' derogatory to women? - original discussion

Evacuees: When the Children Came Home

Between 1939 and 1944, it's estimated around three million children left their homes and families in parts of UK territory thought to be under threat from German (or Japanese) aggression, and moved to places of greater safety. Often they and their parents had no idea where they were going nor when they'd be back. For many children brought up in deprived inner city conditions, life in the countryside was a revelation; for others, it was a disaster. And then there were the parents, who had to get used to living with an older, more grown up stranger once the war was over and the children came home. Jenni is joined by Julie Summers, who has written a book of evacuees' stories; and Sheila Shears and Jessie Nagel who were evacuees themselves.

Book, When The Children Came Home by Julie Summers, published by Simon & Schuster.

Cooking with small fish

Knowing which fish to eat if you're worried about the world's fish stocks can be difficult. This week the EU Fisheries Minister signalled an end to the practice of "discards" where fish caught above quotas have to be thrown back into the sea; and recent research from British Columbia suggests that eating small fish like sardines, sprats and anchovies could be a way of saving larger more overfished varieties. So how do you know which small fish to pick? And what are the best ways of cooking them? Fish expert CJ Jackson from the Billingsgate Seafood School and co-author of Leith's Fish Bible joins Jenni to advise and cook in the studio.
Woman's Hour Power List 2014 – Game Changers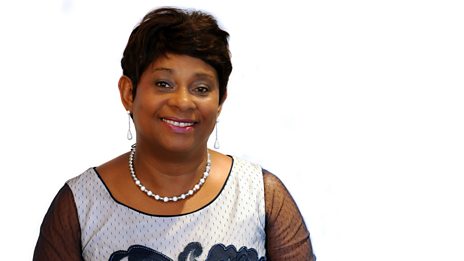 Doreen Lawrence is named number one game changer.
Woman's Hour Takeover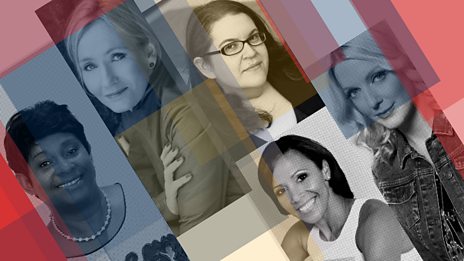 Five remarkable women take over Woman's Hour for one week.
Free downloads
Discover cooking techniques and tips to help you perfect your cooking know-how. Jenni Murray and…

Which ten women in the UK have done most to game-change the way power operates in the UK, whether in…

Woman's Hour brings you the big celebrity names and leading women in the news, with subjects ranging…