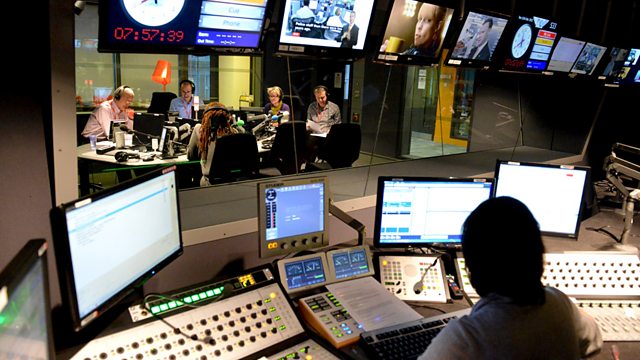 03/03/2011
Morning news and current affairs with Evan Davis and Justin Webb, including:
07:50 A report has found that too many young people are doing vocational courses which boost league tables but do not lead to university or a job.
08:10 The Culture Secretary has agreed to BSkyB's concessions over its purchase of NewsCorp.
08:20 Newly released files reveal some 8,500 pages of UFO sighting reports.
Last on
Paddington creator Michael Bond talks to Today