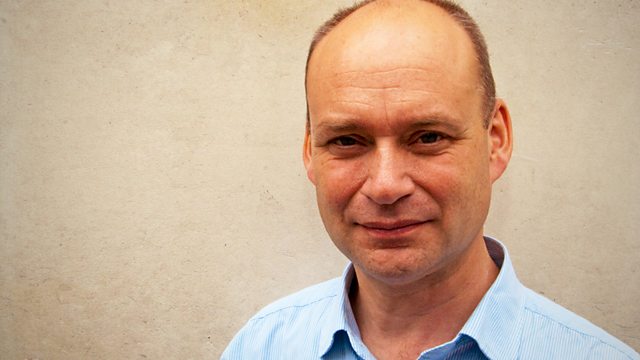 Listen in pop-out player
In 1980, ITV broadcast a television programme called "Death of a Princess", about the execution of a young Saudi Princess for adultery. The broadcast deeply offended the Saudi Royal Family, who believed that the British government should have stopped the transmission. They told the British ambassador to leave, and Saudi-British relations were thrown into crisis.
Three decades on, the Foreign Office papers have been made public. They show how the British government was caught unawares by the storm, and struggled to find a way to restore relations with the Saudis. They couldn't apologise for the film, since it wasn't their responsibility, but the Saudis could not be fobbed off by "expressions of regret". The Saudis were telling the British to "control your monkeys" [i.e. the British press], and held the government responsible for even the mildest public criticism of the Saudi regime. The British government desperately tried to square the demands of an important but authoritarian trading partner with the traditions of free speech. Meanwhile British businessmen became increasingly anxious, with one big company even writing to the Foreign Office to demand that it bribe the Saudi Royal Family with an English country estate .
Even today, the subject remains sensitive. In this programme, Jolyon Jenkins talks to the key players involved in the story including the film maker, the expelled Ambassador, and the then Foreign minister Douglas Hurd. The programme also contains an interview with the only westerner to have known the executed Princess, a German nanny who had worked for her aunt.
Last on