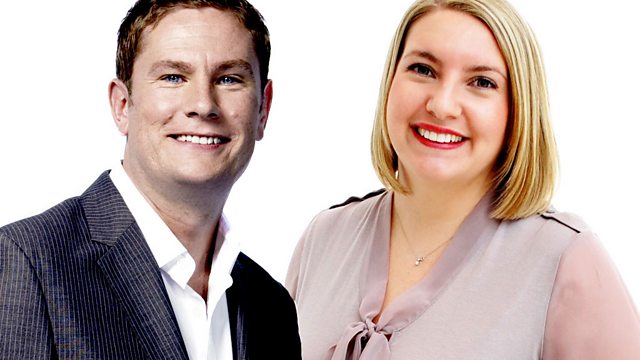 26/02/2011
We led on Libya, with reporters on the ground giving us the latest, a former diplomat on dealing with Gaddafi and the wife of an oil worker still in Libya.
We have lots on rugby news: a Welsh fan ahead of the Italy clash, P Y Gerbeau on the French hopes for Twickenham, with Will Greenwood in the final hour on England's chances.
Also, the footballing twins who face each other in the FA Trophy when Blyth Spartans take on Gateshead. And a passionate debate on the closure of small music venues, as we ask about the first gig you saw.
Last on