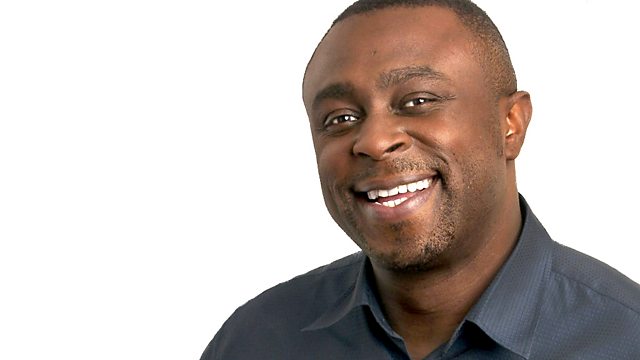 26/02/2011
Hundreds of people have been rescued from Libya by HMS Cumberland. Up All Night hears in the third hour from the ship's captain as his passengers arrive in Malta.
In the first hour we talk Motown with Gerald Posner, a man who wrote the book about the legendary record label's history. Motown music has been celebrated in a special gala evening at the White House.
Staying with music, world charts gets the latest on the French top 40. And the world football phone in discusses David Beckham's future and asks why there are so few jobs in helping to promote football outside the sport.
Last on