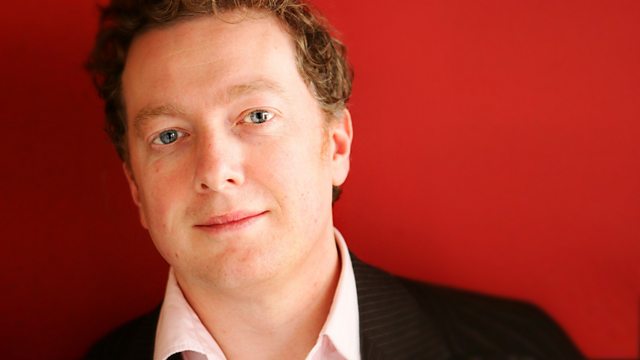 Michael Longley, The Wizard of Oz, Edith Sitwell Biography, Nazi Ideology
Matthew Sweet talks to Irish poet Michael Longley, who is publishing his first new collection for seven years. A Hundred Doors includes poems about art, death and the natural world.
Born in Belfast in 1939, Longley was educated in Dublin, where he read Classics. He recently held the post of Professor of Poetry for Ireland, a cross-border academic post set up in 1998. Longley is a leading "ecological" poet, and his new collection has a cast of otters, swans, wrens, and lesser twayblades.
Susan Hitch reviews Andrew Lloyd Webber's new musical The Wizard of Oz. Lord Lloyd-Webber has reunited with Sir Tim Rice for the first time in 34 years to write new songs for the show, to go alongside those from the original film.
Matthew speaks to Richard Greene, the author of a new biography of the neglected and brilliant avant garde poet Edith Sitwell - the first biography for three decades.
And there's a discussion about the apparent enthusiasm for Nazi ideology in India with Faisal Devji and Aditi Khanna as a new Bollywood film, My Dear Friend Hitler, is about to be released.
Last on