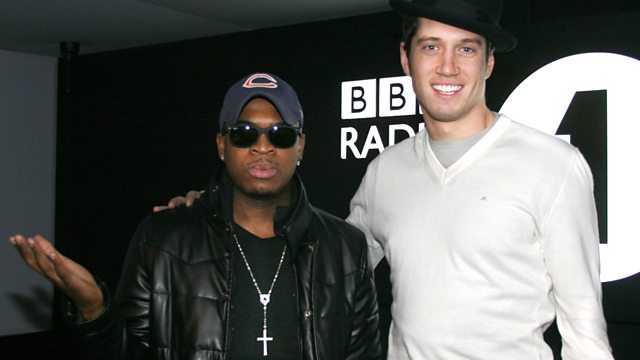 Vernon talks to Ne-Yo & prepares his Brucie impression
Ne-Yo is in to talk about his visit to the UK and his new film Battle Los Angeles.
Vernon is hosting an hour of the 24 Hour Panel People challenge. His hour is The Generation Game so he's been preparing his best Bruce Forsyth lines.