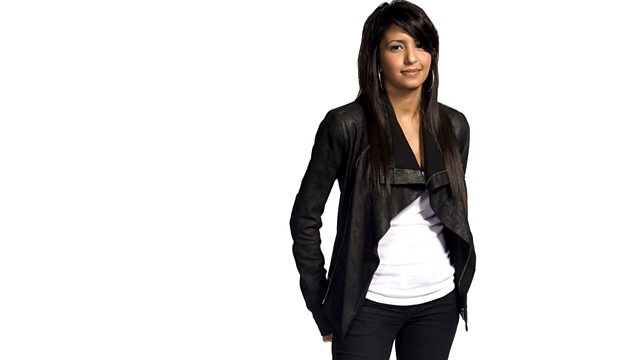 Tom Caruana on the VIP Mix.
Tom Caruana the producer behind the OK Bollywood Remake album provides this week's VIP mix; mashing and blending the biggest Hip-Hop beats with a touch of Bollywood! As always the one, the only Friday night Party Mix - bringing the club to you and find out who sampled who in this week's Beatroots! And of course Kayper ends the show with the late night deeper darker mix. Email kayper@bbc.co.uk or text 81869.
The biggest Hip Hop, Bhangra and R'n'B joints scratched up by DJ Kayper.
Last on