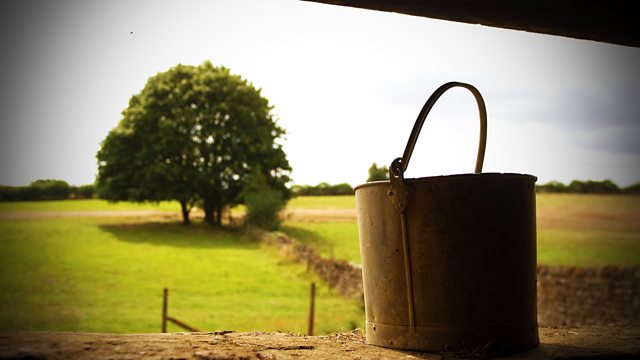 27/02/2011
Kirsty goes to see Helen and is immediately left holding the baby while Helen grabs a shower. Kirsty tries to talk to Helen about the shop, and Helen wants to hear what she's got to say - but they'd better wait until Henry is asleep, so she can focus properly.
David and Ruth are working hard to be civil with each other as they finish the milking. Emma arrives to do some cleaning on a different day from the norm - she's off to go shopping with Clarrie on Tuesday. Then David realises he's forgotten to switch to the bypass in the milking parlour. All the milk in the bulk tank has been contaminated with dirty washing water. Ruth is furious. She tells him he's got to make sure Elizabeth gets in some professional help. David feels he's got to time it right. Ruth asks if he's going to wait until everything at Brookfield is wrecked?
Later, when she's calmer, Ruth talks to Usha about it. Everyone in the family is feeling the strain. And if David goes on propping up things at Lower Loxley, how will Elizabeth ever learn to face reality again?
Last on