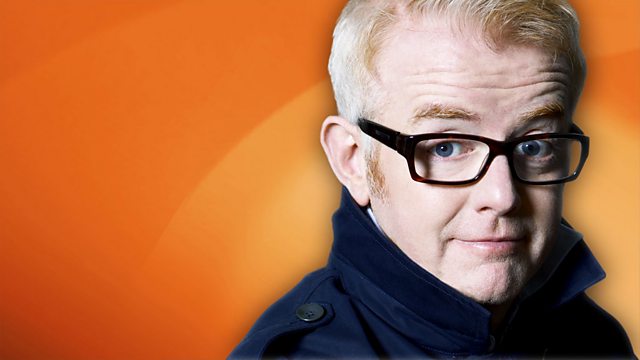 Tuesday - Happy St David's Day!
Today's show was dedicated to Welsh Wales - Happy St David's Day everyone! And the show was entitled "Where there's conversation there's more life!"
Catherine Jones aged 10 from Cambridgeshire is going to the Olympic Stadium in London today to look through the view tube, and she will return tomorrow to mark it out of ten.
Former international rugby ace and sports commentator Scott Quinnell was today's Mystery Guest.
Last on