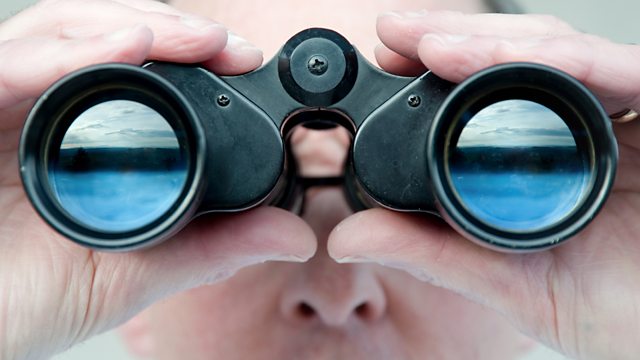 Saturday Midnight To Dawn
Suspicious of Uncle Brian and Auntie Vi, Janey thinks she knows what's really been happening. Can the children escape more danger?
A spy thriller in six parts by Wally K Daly.
Stars Judy Bennett as Mike, Abigail Docherty as Janey, Simon Radford as Peter, Frank Windsor as Uncle and Jo Manning Wilson as Auntie. With Tariq Alibai, Tony Wredden, Bhasker, Elizabeth Mansfield and Fraser Kerr.
Audio from the author's own collection.
Producer: Dan Garrett
First broadcast on BBC Radio 5 in 1990.
Last on