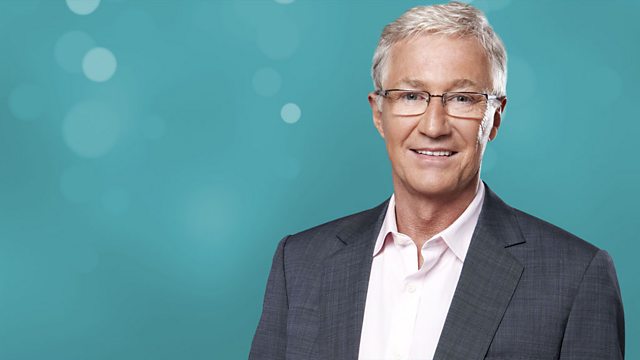 ...the one where Paul told us he'd shared a bed with a bat
Sleeping with bats, 3D specs and toilet cleaning were all hot topics for our perennially cheery (!) host this week. Aside from the moaning, Paul found time to spin tunes from Sheena Easton and Michael Buble in the All Star Triples; he dug up 'Blake's 7' as this week's Lost TV Theme and played Walter Wanderly's 'Voce E Eu' as the Cocktail Hour track.
You can take part in the show any time, just e-mail paulogrady@bbc.co.uk or write to him at Radio 2, London W1A 1AA.
Last on