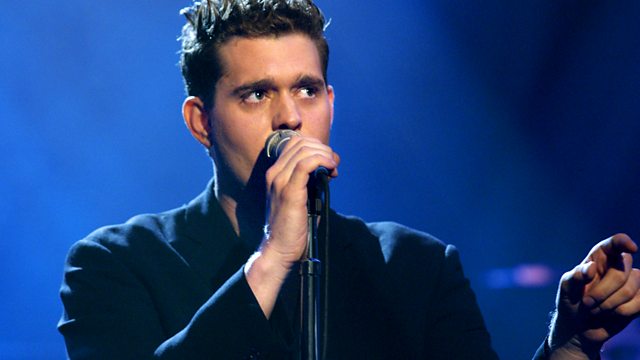 My Way
Michael Buble presents the inside story of a song created for Sinatra, covered by Elvis, and desecrated by Sid Vicious.
The song started life as a French song, Comme D'Habitude, it has been covered by rap stars, flamenco bands, opera singers and even Sesame Street characters, and become a favourite funeral song in the UK. Yet, Sinatra professed to hate the song, and the "My Way killings" in the Philippines have been reportedly provoked by karaoke versions of the song.
The final instalment of Radio 2's Song Stories features an exclusive interview with the song's creator, Paul Anka. There are also contributions from Donald Trump, Julio Iglesias, Julien Temple, "Mr Las Vegas" Steve Wynn, Sinatra biographers James Kaplan and Will Friedwald, and many more.
Last on