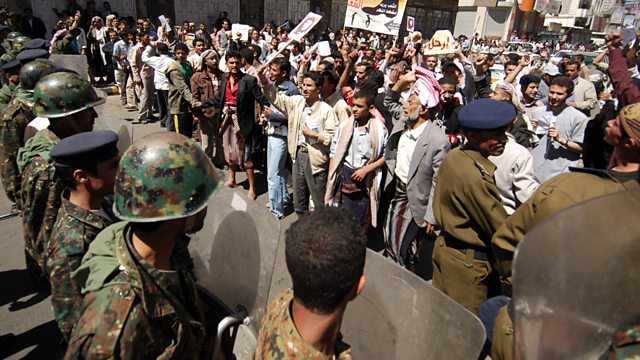 16/02/2011
Listen in pop-out player
Radio 4's daily evening news and current affairs programme bringing you global news and analysis with Ritula Shah
Popular revolt continues to spread through the Middle East and demonstrators take onto the streets in Iran - is another regime about to fall?
Unemployment in Britain rises again to almost 2.5 million, with young people and women badly hit.
While the Italian prime minister fights for his survival we examine how united Italy is - is this latest political crisis threatening to tear the country apart?
And the awakening of the Sun - how a sun flare can affect modern technology here on Earth.
Last on