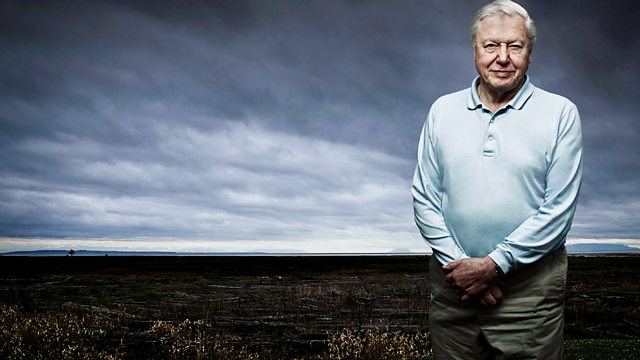 2/20. David Attenborough tells us New Zealand had several species of flightless bird living across the islands, all of which are now extinct, bar one. The Kiwi has become one of those species iconic of the country, like the Koala to Australia, the Giraffe to Africa and the Alpaca to South America. Historically, New Zealand didn't have ground predators such as wild cats and stoats - which allowed birds to exploit living on the ground. Being flightless in New Zealand was a good way to be a bird. David Attenborough filmed Kiwis and in this Life Story he muses on the niche the Kiwi occupies on the ground. He argues the Kiwi behaves more like a mammal than a bird, but what mammal do you think, in Attenborough's view, the Kiwi most resembles?
Written and presented by David Attenborough
Produced by Julian Hector.
Last on