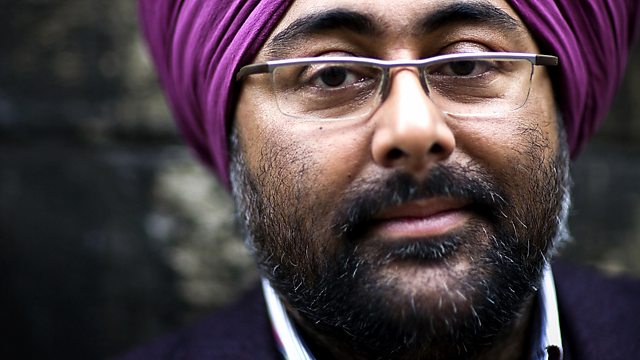 Inspired by the 2011 Census that takes place on the 27th of March, Hardeep Singh Kohli brings his own questionnaire to households across the United Kingdom.
Combining questions based upon the official census along with some of his own, he takes on the challenge of chronicling and comparing the hopes, fears, joy, sadness, struggles, achievements and everyday experiences that make us who we are.
In programme one, Hardeep knocks on doors in Liverpool, Belfast and Mallaig in the Scottish Highlands, to talk candidly and sincerely to, amongst others, a single mother of three, a grandmother and a husband who looks after the croft of his late father.
With questions that range from the intimate to the irreverent, from the factual to the emotional, Hardeep's curiosity takes him beyond the box-checking to gather the motivations and manners, opinions and feelings that define people as individuals rather than as statistics.
Producer: Katie Burningham
A Falling Tree Production for BBC Radio 4.
Last on