FURTHER READING

Jonathan Spence, 'God's Chinese Son: The Taiping Heavenly Kingdom of Hong Xiuquan' (W. W. Norton & Company, 1996)

Philip A. Kuhn, 'Rebellion and Its Enemies in Late Imperial China' (Harvard University Press, 1980)

Rudolf Wagner, 'Reenacting the Heavenly Vision: The Role of Religion in the Taiping Rebellion' (Institute of East Asian Studies, University of California, Berkeley, 1982)

S. Y. Teng, 'The Taiping Rebellion and the Western Powers: A Comprehensive Survey' (Oxford: Clarendon, 1971)
Featured in...
The top ten programmes to listen to from In Our Time's History archive.

Historical themes, events and key individuals from Akhenaten to Xenophon.

Browse the 19th Century era within the In Our Time archive.
In Our Time Downloads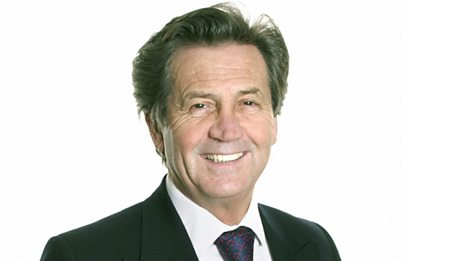 Every episode of In Our Time - available to download to listen to when & where you want.