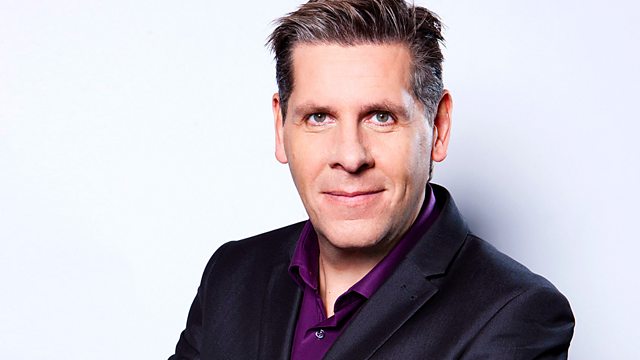 24/02/2011
Britons returning from Libya tell of the chaos gripping the country and the problems of getting back to the UK.
New Zealand's world acclaimed opera singer Dame Kiri Te Kanawa speaks in the final hour of her sadness about the earthquake that has devastated Christchurch. She only performed in the city two weeks ago.
Stephen Nolan is in a pub in Limerick, assessing the mood in the west of Ireland before Friday's election in the republic.
And as the space shuttle Discovery embarks on its final mission, what's the worth of flying into space? John Logsdon, director of the Space Policy Institute at the George Washington University and Rory O'Neill, space reporter for Metro Network Radio in Florida assess the space shuttle programme in the first half hour.
Email: livesey@bbc.co.uk.
Last on