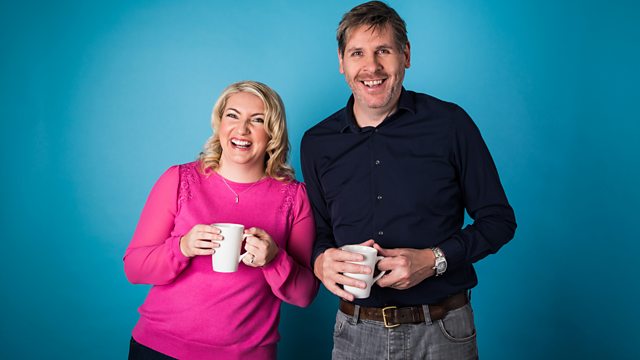 24/02/2011
The latest news, sport and travel updates with Peter Allen and Aasmah Mir.
Foreign Secretary William Hague defends the Government's operation in Libya, in an interview with Peter Allen in the final twenty minutes of the programme.
Libyans here and in Tripoli tell us about the continuing violence in the country.
Christchurch earthquake survivor Paul Howison describes how he escaped from the third floor of an office building after it was struck by earthquake.
Plus, new research suggests right-wing politicians are more attractive than their left-wing counterparts. Bill Cash, Conservative MP for Stone in Staffordshire and Stephen Pound, Labour MP for Ealing North in London argue it out, in the first half hour of the programme.
Email drive@bbc.co.uk. Twitter: @bbc5live.
Last on