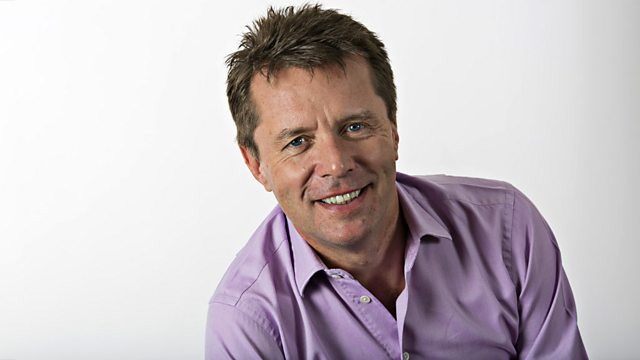 Libya Evacuation
The government's come under fire for its slow response in getting British nationals out of Libya, where protesters are trying to topple Colonel Gaddafi's regime.
120 people are now back in the UK, but their flight back was organised by BP and other oil companies.
Other countries have managed to get their nationals out, so why is Britain taking so long? These are citizens of their countries, and are employed by oil companies. So is it up to the government? Or should the companies foot the bill?
Nicky Campbell takes your calls.
Last on