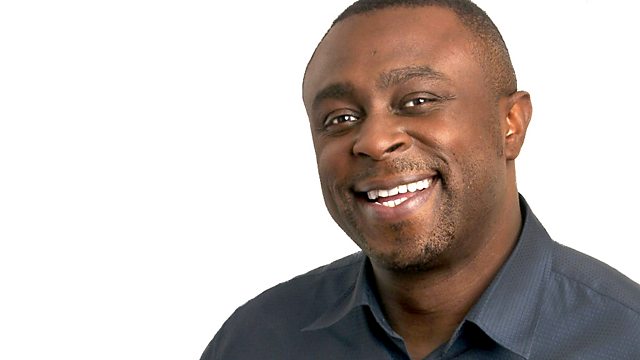 24/02/2011
Dotun Adebayo with stories from around the world.
Dotun asks the deputy prime minister of New Zealand Bill English for the latest on the Christchurch earthquake. He says the search for survivors is becoming a search for bodies, at the start of the final hour of the programme.
Plus in hour two, he's defended OJ Simpson, Mike Tyson and Patty Hearst. Now top American lawyer Alan Dershowitz explains why he's helping defend WikiLeaks and its founder Julian Assange.
Last on