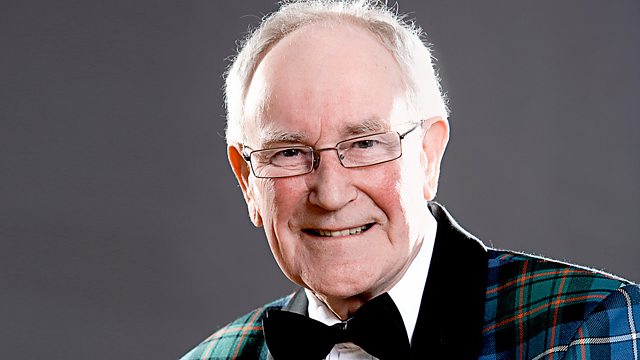 26/02/2011
Join Robbie Shepherd from a packed Troon Concert Hall for the very best of traditional music. Supplying the dance music will be Ian Muir and His Scottish Dance Band and we also enjoy the talents of special guest artists.
Email: takethefloor@bbc.co.uk
Write to: Take The Floor, Beechgrove Terrace, Aberdeen, AB15 5ZT.
Last on