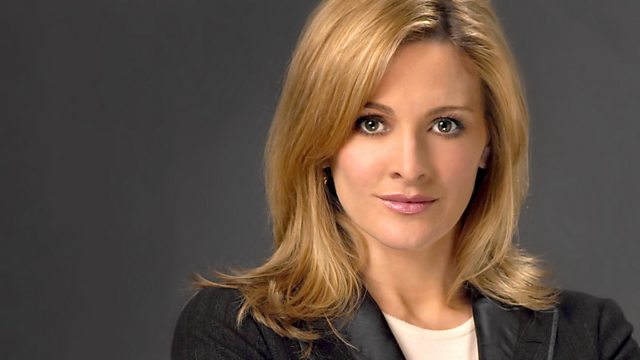 23/02/2011
Gabby Logan has the politics panel in the first hour, discussing David Cameron's foreign policy as he continues his Middle East trip, and compulsory mediation for divorcing couples.
There's also all the latest from Libya and Mew Zealand- we hear from British people who can't contact friends and relatives in earthquake-hit Christchurch.
Gabby speaks to DJ Campbell in the first hour about his new project to give talented footballers a second chance.
Plus a look the campaign to get lads' mags relegated to the top shelf.
Email logan@bbc.co.uk; Twitter @Gabby_Logan.
Last on