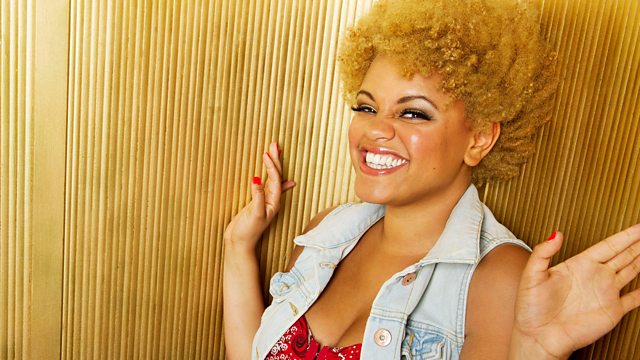 Got To Dance with Chris n Wes
Got To Dance champs Chris and Wes passed by, still dancing after their win..
Smiley Face track D:Ream - Things Can Only Get Better would that make you :) OR :( ??
Cut Out & Keep with Being Human star Leonora Critchlow - What was her style tip for the winter look?
More Entertainment.. it's all about the Oscars darling....
Keep Calm & Carry On was all about 'Overcoming your situations' Dancehall Gully god Movado helped us to Overcome.
Last on