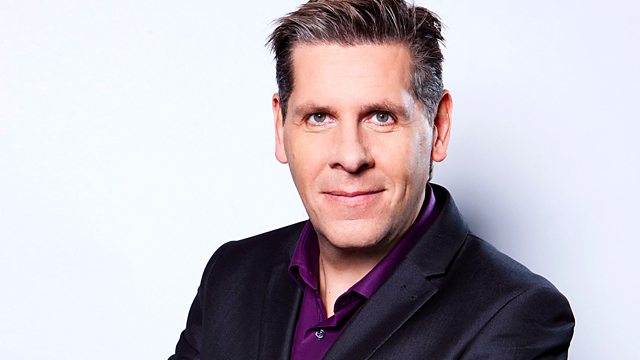 22/02/2011
The latest from Christchurch, New Zealand on the search for survivors of the earthquake.
Tony makes his stand up comedy debut in aid of Comic Relief - but how does he do, against the likes of Tony Blackburn, Jenni Murray and Radio 1's Dev?
And do you suffer from a phobia? Listeners tell Tony about the irrational fears that ruin their lives.
Last on