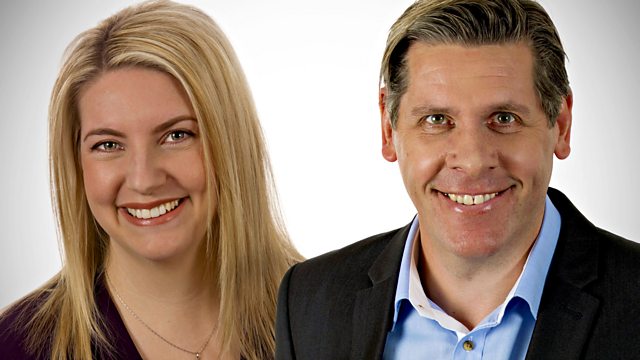 22/02/2011
Colonel Gadaffi says he will die rather than leave Libya. Protesters in Tripoli and London give us their reaction. The BBC's John Leyne crosses the border and gives his first interview inside the country.
Eyewitnesses in New Zealand tell us their experiences of the worst earthquake to hit the country in 80 years. In hour two, Christchurch nurse Jenny Arnold tells 5 live Drive what it is like to live in a city destroyed.
Also in the programme, the government publishes updated guidance to local authorities in England which will make it clear that ethnicity and race should not be barriers to adoption. Ben Douglas who is black and was adopted into a white family, and journalist Lester Holloway discuss the new guidelines in the second hour.
Last on