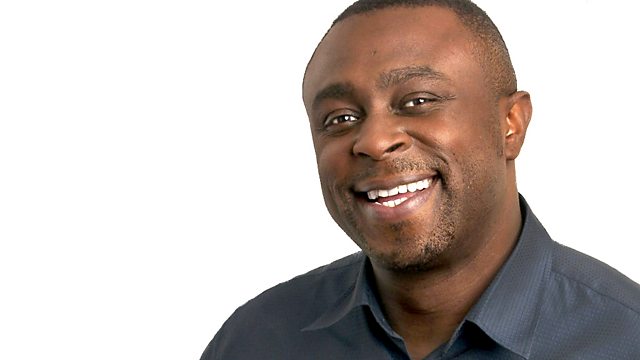 21/02/2011
As we went on air, Sayf al-Islam went on TV in Libya to warn that the country is very close to civil war. Muammar Gaddafi's son criticised the anti-government protesters, but also held out the promise of political reform.
Our diplomatic correspondent, Bridget Kendall, tells us in the first hour it could be the last throw of the dice for the Gaddafi regime.
Plus we find book number 72 for our virtual bookshelf, reveal how Yoweri Museveni spent $1.5bn on his election campaign in Uganda, and discover the two newest animals at a zoo in Tokyo.
Last on