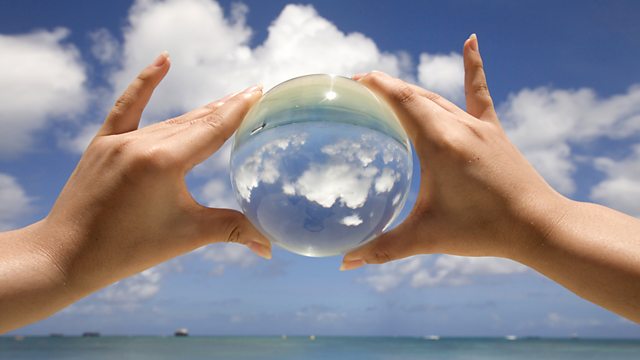 22/02/2011
Listen in pop-out player
We waste, so we are told, up to 40% of the food we buy. Huge mountains of rotting vegetables, veritable lakes of sour milk. And at the same time food prices have reached an historic high. Some commentators even suggest that the unrest in Egypt was in part due to the high cost of basic ingredients. This week you ask whether part of the solution to feeding the world lies in reducing the amount of food we throw away.
Folklore suggests coppiced trees live forever but, you ask, can this really be the case? Where do grasses hide their flowers, why do crop plants become sterile over time? And how high is or was the highest mountain ever to have existed on Earth?
On the panel this week are Human Geographer Professor Sue Buckingham of Brunel University; Professor Denis Murphy, plant geneticist from the University of Glamorgan and Professor Philip Stott, an environmental scientist from the University of London.
Presenter: Richard Daniel
Producer: Toby Murcott
A Pier Production for BBC Radio 4.
Last on