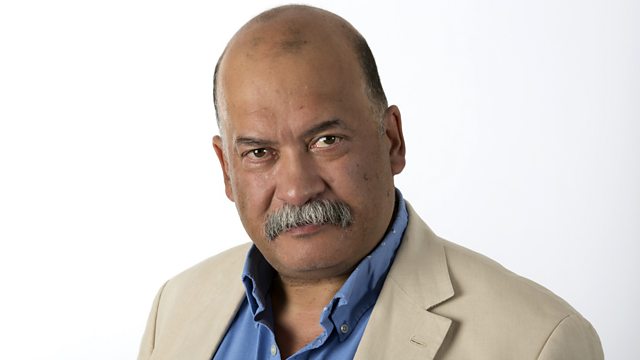 20/02/2011
Libya, human rights, university fees and politicans saying sorry. John is joined by the Universities Minister, David Willetts, the Shadow Environment Secretary, Mary Creagh, and the Liberal Democrat MP, Malcolm Bruce, who's chair of the International Development Committee.
Amber Elliott from Total Politics magazine and Steve Richards of The Independent also cast their eyes over the week's political stories.
And Denise McClean is this week's 5 live listener in the studio.
To join the discussion in the studio with John in a future Pienaar's Politics, email johnp[at]bbc.co.uk, tweet @JPonpolitics or message John from our Facebook page.
Last on