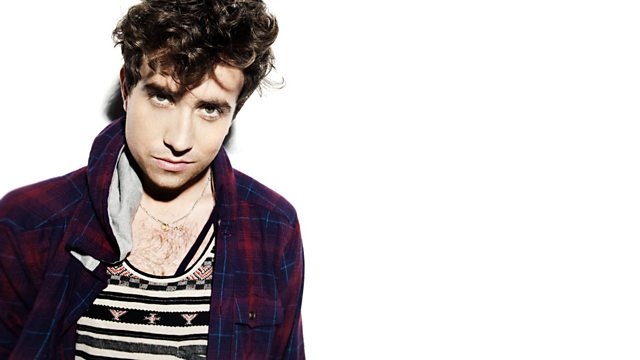 Grimmy has had an office day
Grimmy has spent the day at his desk (he actually has one apparently) in the Radio 1 office. He's done lots of busy and important things like getting his hair blow dried and messing up Producer Jim's filing system.
There's also Nick's record of the week from Gil Scott Heron and the latest 1000 Albums entry from Outkast.