Lucie Blackman

Lucie Blackman arrived in Tokyo in early May 2000. She soon got a job as a nightclub hostess, On July 1 she disappeared. Seven months later her dismembered remains were found buried in a seaside cave. Journalist Richard Lloyd Parry has followed the twists and turns of this case for a decade and has now written a book that covers all the details of this gripping and disturbing crime as well as the devastating effects on Lucie's family. Richard and Sophie Blackman, Lucie's sister, join Jenni.

Women in Westerns

From the cowboy to the bandit, the gunslinger to the sheriff, Westerns are often thought of as galleries of very macho characters. In this world women might be pure householders in need of protection, or good time gals working the Saloons, and not much in between. But has that always been the case? As 'True Grit', a Western with a strong leading woman, lines up to do very well at the Oscars, Jenni is joined by the academic and writer Jennifer Smyth. She argues that the golden age of the Hollywood Western before the Second World War was filled with nuanced tales of strong, complex women. Also in the studio, film critic Antonia Quirke.

Afghan Women's Shelters

The Afghan government is to take control of the country's 11 women's shelters. Currently the shelters provide havens for women and girls fleeing sexual and physical abuse, and they are funded by charities, mostly from overseas. The Afghan authorities say that aid money is being mismanaged and accuse international donors of corruption. Human rights organisations warn that the changes could put women at risk.

Women's Unemployment Rates

Recent employment figures show a rise up to 2.5 million people now unemployed, after falling for much of 2010. Analysis by the TUC shows that unemployment rates among young women have risen much faster than men over the past two years, and could get far worse. Saga's latest research shows the number of job losses for women over 50 has started rising again. Jenni is joined by Sarah Veale, Head of Equality and Employment Rights at the TUC and Len Shackleton, fellow of the Institute of Economic Affairs to discuss the situation.
Woman's Hour Power List 2014 – Game Changers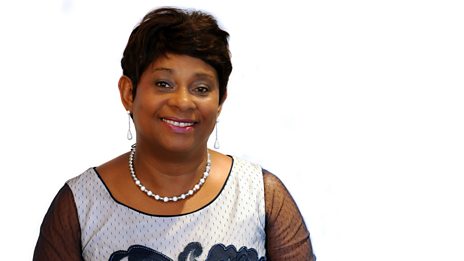 Doreen Lawrence is named number one game changer.
Woman's Hour Takeover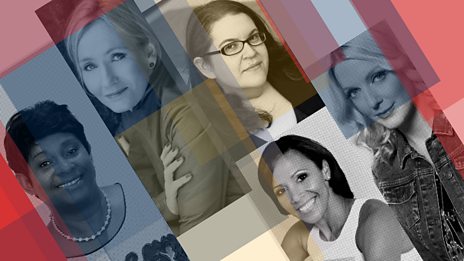 Five remarkable women take over Woman's Hour for one week.
Podcasts
Discover cooking techniques and tips to help you perfect your cooking know-how. Jenni Murray and…

Which ten women in the UK have done most to game-change the way power operates in the UK, whether in…

Woman's Hour brings you the big celebrity names and leading women in the news, with subjects ranging…