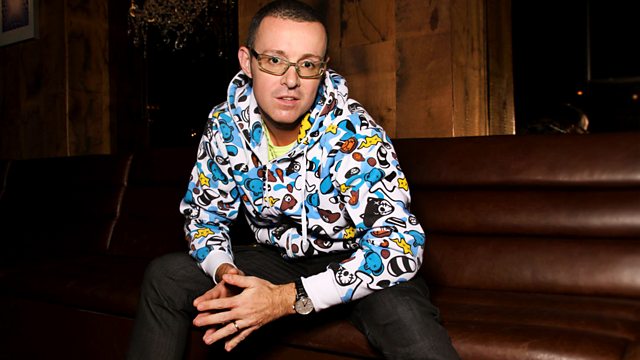 Above & Beyond and Creamfields Announcement
Judge Jules provides the soundtrack to your Friday night.
He catches up with Jono from Above & Beyond on the phone for DJ En Route.
Dutch duo W&W are handed the DJ Relay baton, plus new tracks from Russo, Sander Van Doorn and Scot Project.