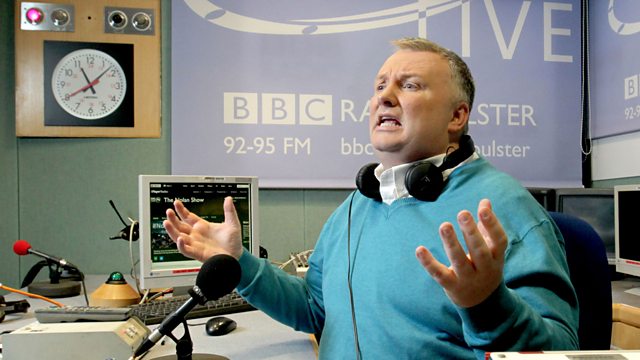 07/03/2011
Local reaction to the shocking news that a 23-year-old mother was raped in front of her two young children in Bessbrook on Saturday.
Are the streets of Belfast city centre safe after dark?
It's been announced that the Queen will visit the Irish Republic later this year but will she be a welcome guest?
Helen Croydon speaks openly about her experiences as a 'sugar daddy' escort.
Last on