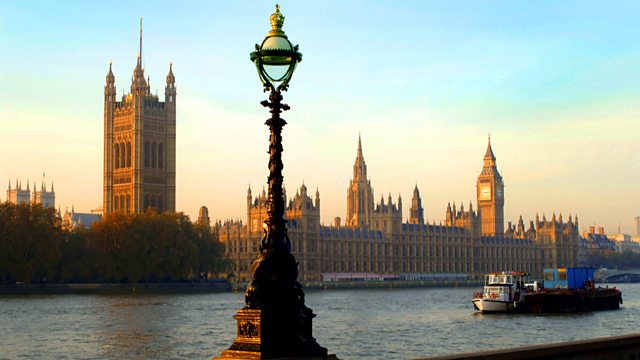 20/02/2011
Carolyn Quinn talks to the Spectator's political editor James Forsyth and the Independent On Sunday's political commentator John Rentoul. They discuss the referendum on changing the way we vote for MPs, the government's plans to examine human rights legislation and the introduction of new advisers to Downing Street.
Labour MP Heidi Alexander and Conservative MP Kwasi Kwarteng join our MPs' panel.
John Beesley reports on the role of the Bank of England's Monetary Policy Committee. He examines why there are divisions within the MPC over inflation. And he hears why some believe that temporary factors causing higher inflation may turn out to be permanent.
Editor: Terry Dignan.
Last on