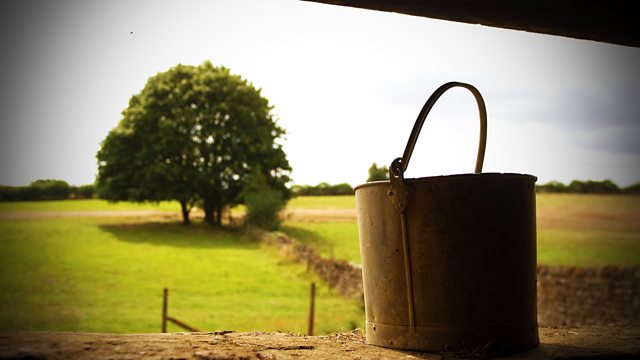 20/02/2011
The village is still talking about Lynda's close encounter of the Royal kind, which is growing a bit in the telling. Meanwhile, Susan has proudly displayed a picture in the Echo showing Susan herself really quite close to the Duchess.
Jolene is puzzled that Kenton seems to be reluctant to pursue their friendship. He tells her that he can't make the gig they'd planned to go to this week. She's taken aback to find herself a bit hurt.
Nic suggests to Will that they might make some suggestions for Eddie's 60th birthday party, and Will comes up with the idea of taking him to the races. They could club together and give him a bit of money to bet with. Nic thinks it's a great idea.
Brian is off to Paris to the agricultural show. He's looking forward to seeing Debbie and hoping he can avoid Matt and Lilian. But his hopes are dashed when he gets there and finds Debbie has already invited Matt and Lilian for dinner.
Last on